Buffalo Tipi was born from our love of timeless design and the great outdoors. Rooted in the rural South West of England near Bath, we bring our giant Kåta tipis to you, creating a flexible and comfortable event space with seriously good looks.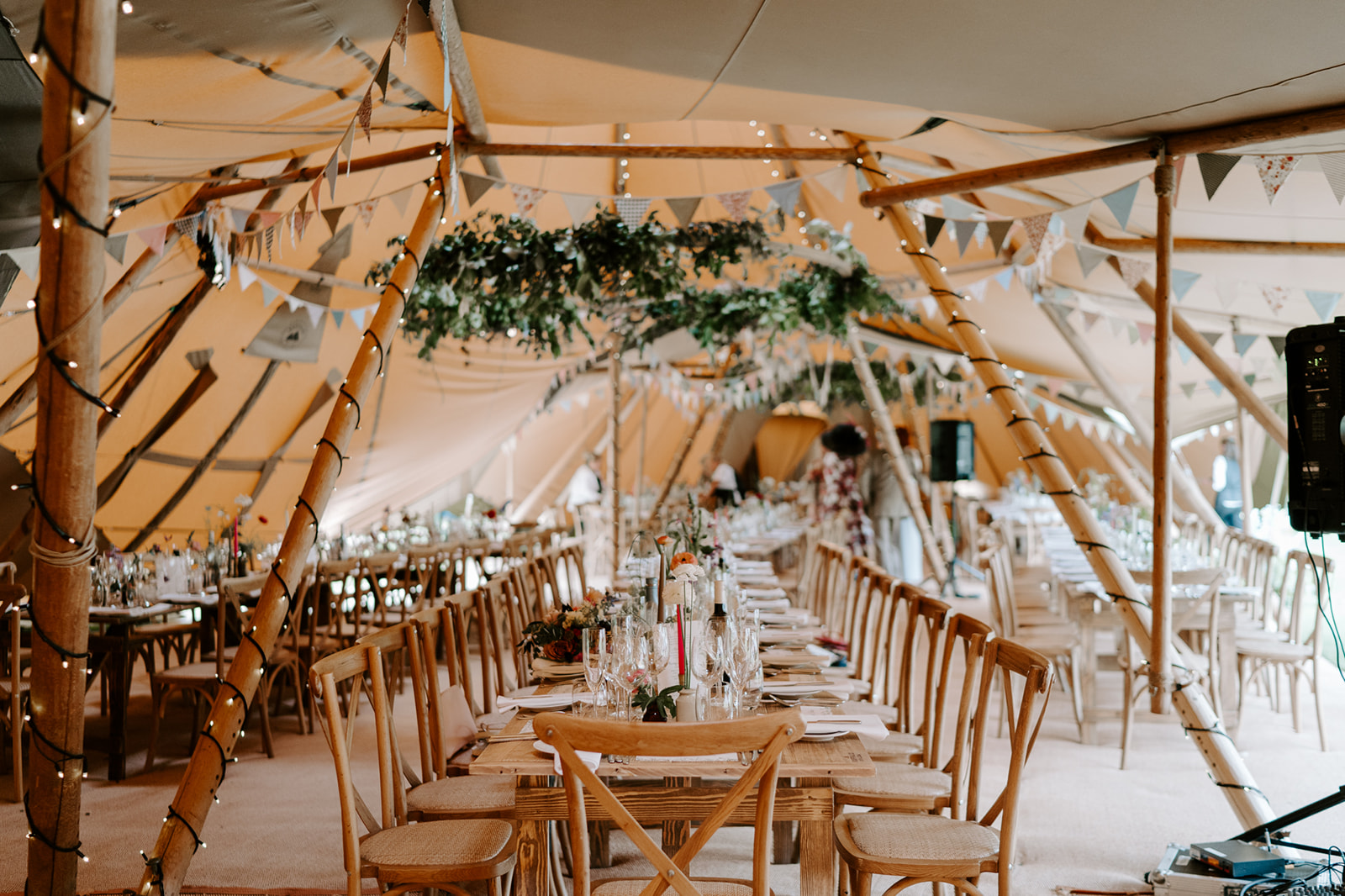 At Buffalo we are inspired by Nordic design, where simplicity and functionality is everything. From the tipis themselves to the tables and chairs, we only stock timeless, well-made items that look great.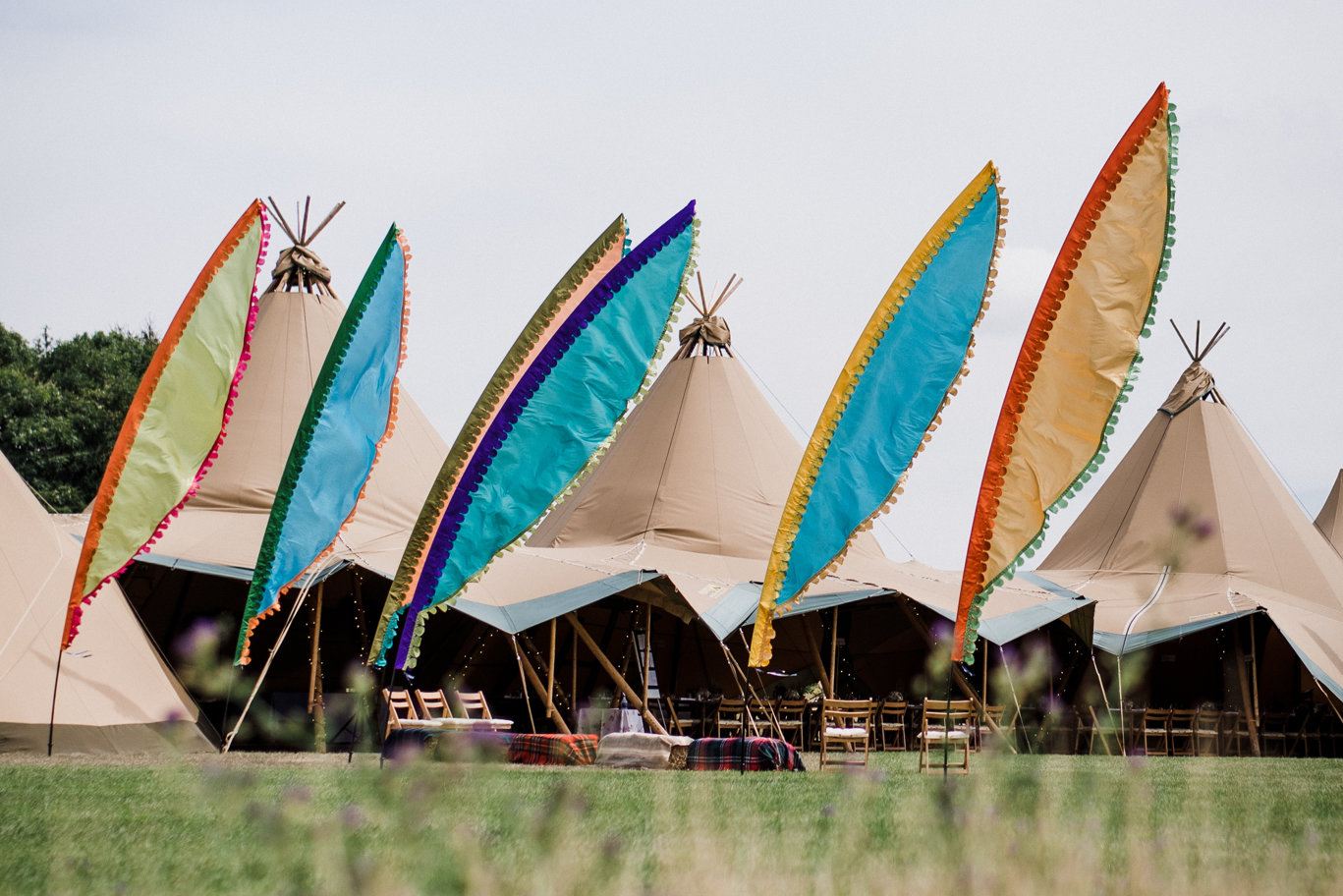 Tipis are the ultimate festival structure and to be able to link our tipis means we can cover all festival needs, from small backstage hideouts to XL venues, without ever feeling corporate.